Profoto acute 600e generator
Profoto wanted to give the world's professional photographers a compact and portable new battery-powered flash unit. Creating it would require smart new solutions. Profoto chose to turn to Oxyma for help.

Oxyma Provides Mechanisms for Profoto's New Flash Unit
Sunlight is not always enough light, even for professional photographers who work outdoors. Natural light needs to be supplemented with artificial light to control shadows and highlights.
To broaden its range, Profoto needed to develop a small, new battery-powered flash generator. The result was the AcuteB 600, weighing less than 5 kilograms and capable of discharging 160 flashes per charge. The battery is mounted in a battery cassette that makes it possible to quickly and easily switch to a fully charged battery.
Profoto contacted Oxyma because they needed a technical solution for swapping out the rechargeable batteries in a simple way. The difficulty was that the battery had no natural anchor points and that its tolerances varied somewhat. The design engineers from Oxyma and representatives for Profoto started the project with a joint brainstorming meeting to discuss possible solutions. The two-hour meeting resulted in a number of sketches. Profoto considered a couple of these to be so interesting that they chose to hire Oxyma to design the mechanics for the flash generator.
"This was the first major project that we carried out together with Oxyma," says Bo Dalenius, Manager R&D Electronics & Mechanics at Profoto. "We had come a good way on our own, but needed help finishing up the mechanical details."
Cost-efficiency, Dedication, and Great Service
The lot sizes for Profoto's flash generators are in the order of thousands per year, making a cost-effective design a must. The chassis is constructed from sheet metal, and a number of components are made from injection-molded plastic. The unit's compact design and the high voltage levels of the electronics required that both the circuit boards and their components be modeled using a 3D CAD system.
"Oxyma stand out among other consultants because they combine their expertise and dedication with a high level of service," Dalenius believes. "So far we have only worked with their design engineers, but, in the future, we are definitely interested in using their industrial design expertise, for example – know-how that we don't possess."
From order to complete design documents, including the supporting data for the injection-molded components, the mechanics took just five weeks to develop. Six months later, the AcuteB 600/600R was on the market.
Since then, Profoto has conducted several development projects with Oxyma, including both industrial design and engineering services Projects.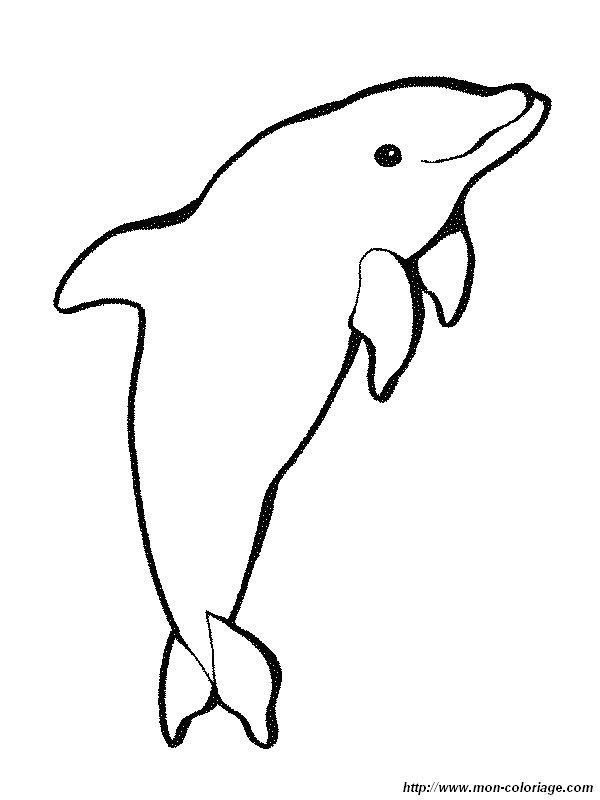 M : Profoto AcuteB2 901101 AirS Generators for Flash
Buy Profoto Acute 600e Battery-Powered Generator Flash Pack With 2
Used Profoto AcuteB 600 Battery-Powered Generator Flash 900931
Special Kit Deal on Profoto Acute B2 AirS Head - Brian Smith
AcuteB2 600 AirS - Profoto - the light shaping company